water heater installation experts
Water heater experts on your side
Having hot water is a critical part of our day-to-day lives, and when we turn on our faucet and no hot water comes out, we can panic. Never fear, our Full Nelson team is here!
Hot Water Heater Repair: Our technicians have experience and expertise with the many different hot water heaters available to both homeowners and commercial businesses. Whether you have a gas water heater, electric water heater, or tankless water heater, Full Nelson can provide hot water heater repairs and services.
Gas Water Heater vs. Electric Water Heater: There can be benefits to using gas water heaters or electric water heaters, and which method of heating water you choose, there are energy-efficient options available.
Tankless Water Heaters: Full Nelson can service, maintenance and install the latest in tankless hot water heaters. Homeowners enjoy the instant and continuous hot water and water conservation and energy that can come from using these high-efficiency hot water heaters.
Get Water Heater Service Today: Full Nelson Heating Cooling & Plumbing has served Kansas City homeowners for many years and has offered HVAC installation, service, plumbing, and drain cleaning services.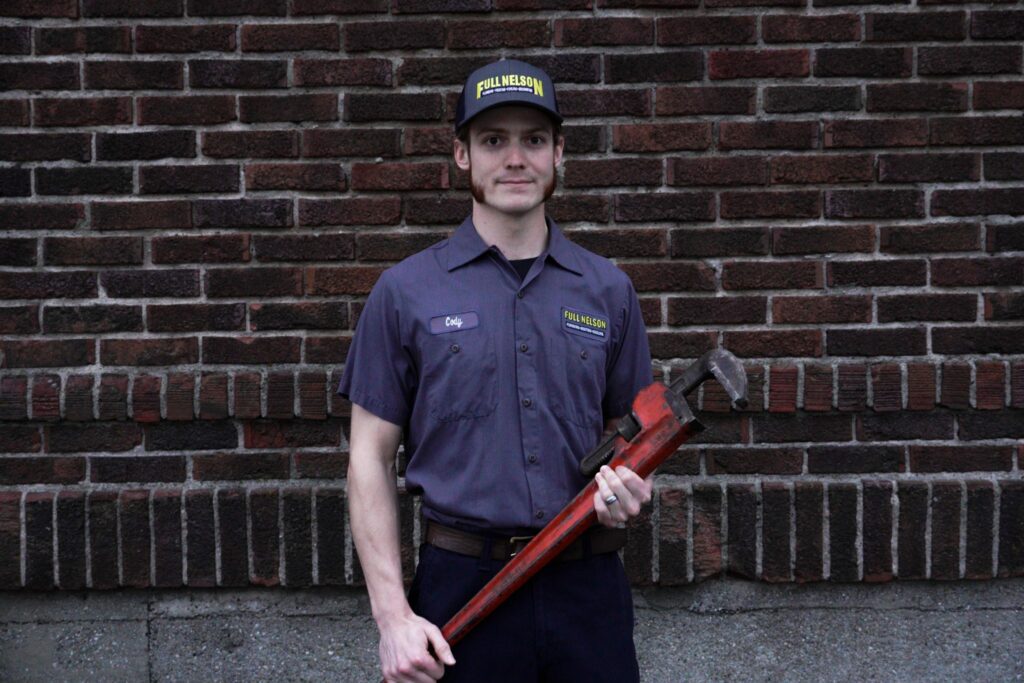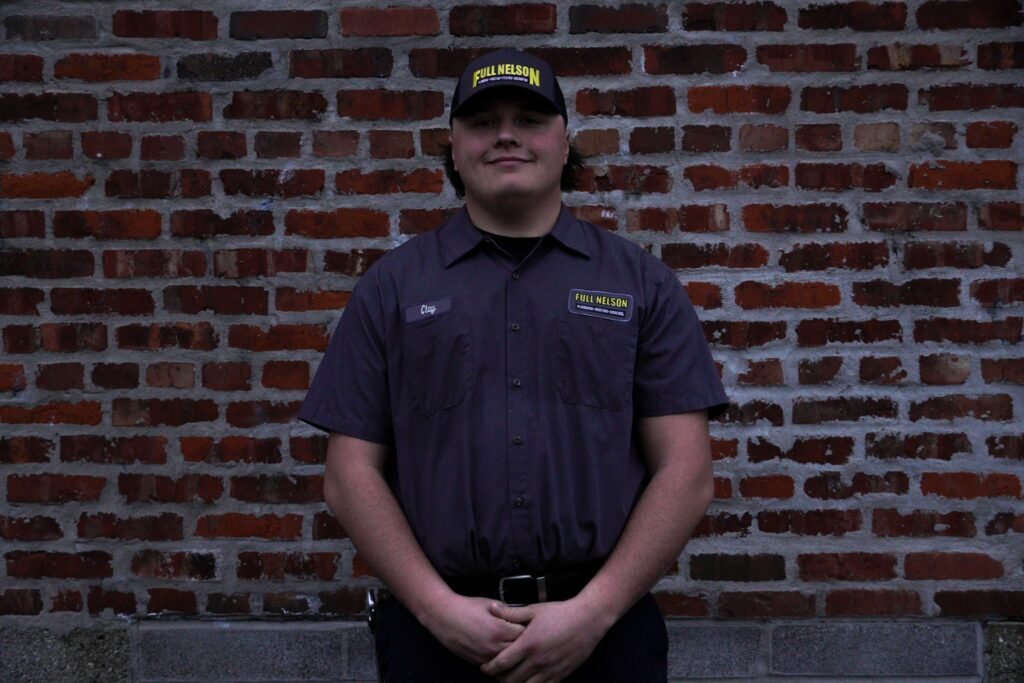 Common water heater issues
Full Nelson Plumbing, Heating, & Cooling have years of experience and knowledge to handle all of your water heater repairs and installations.
Water heater repairs AND Installation services
Whether your water heater is having temperature issues, making an odd noise, or if it's leaking, leave it to our water heater repair technicians in Kansas City. Looking to replace your water heater? Call us today to set up a consultation. 
Meet a few of our plumbing Technicians!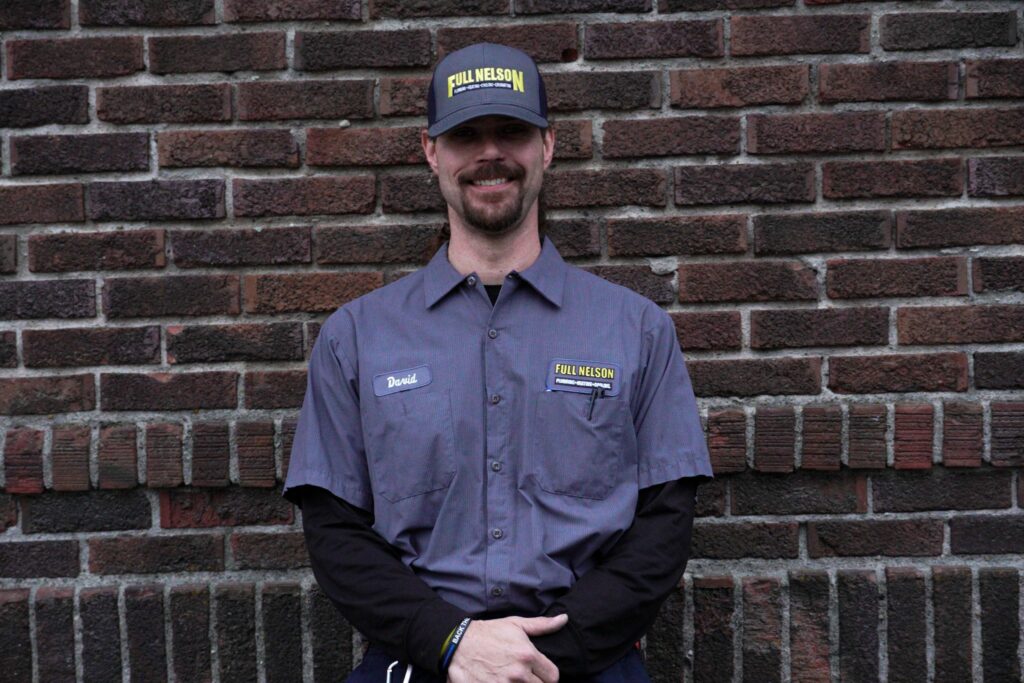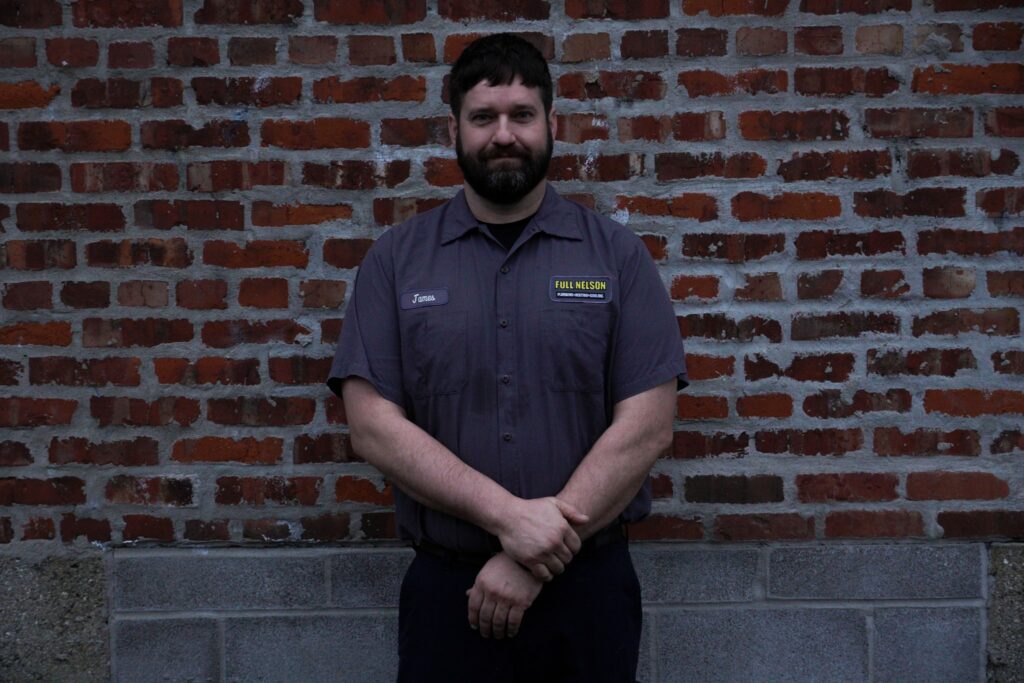 Plumbing & Drain Cleaning Home Care Checkup
Big Or Small, We Fix It All​
CALL US TODAY TO SCHEDULE AN APPOINTMENT​

Our goal is to give the best value to our customers throughout the greater Kansas City metropolitan area. Quality and honesty is hard to come by these days, but rest assured our company stands behind the work we do 100%. Our staff is here and ready for you
today 24 hours, 7 days per week. Thank you for choosing Full Nelson Plumbing Heating and Cooling!


1015 E. 14th Ave, North Kansas City, MO 64116
4901 W. 136th Street, Leawood, KS 66224
Here And Ready To Serve You 24/Hours A Day 7 Days A Week