heating, Cooling, and Plumbing Specials and coupons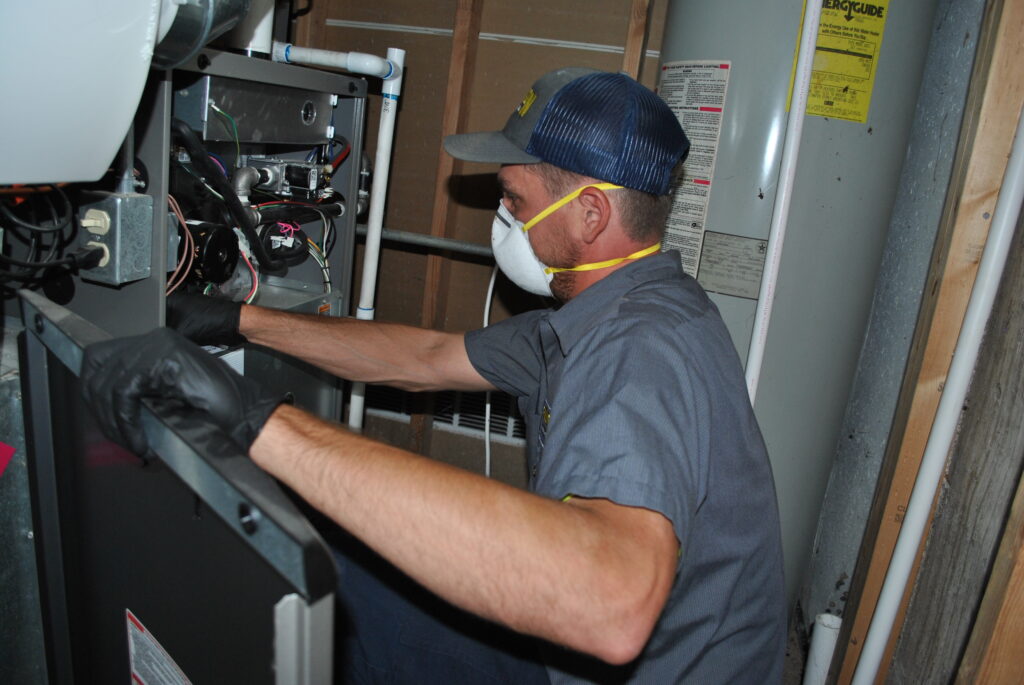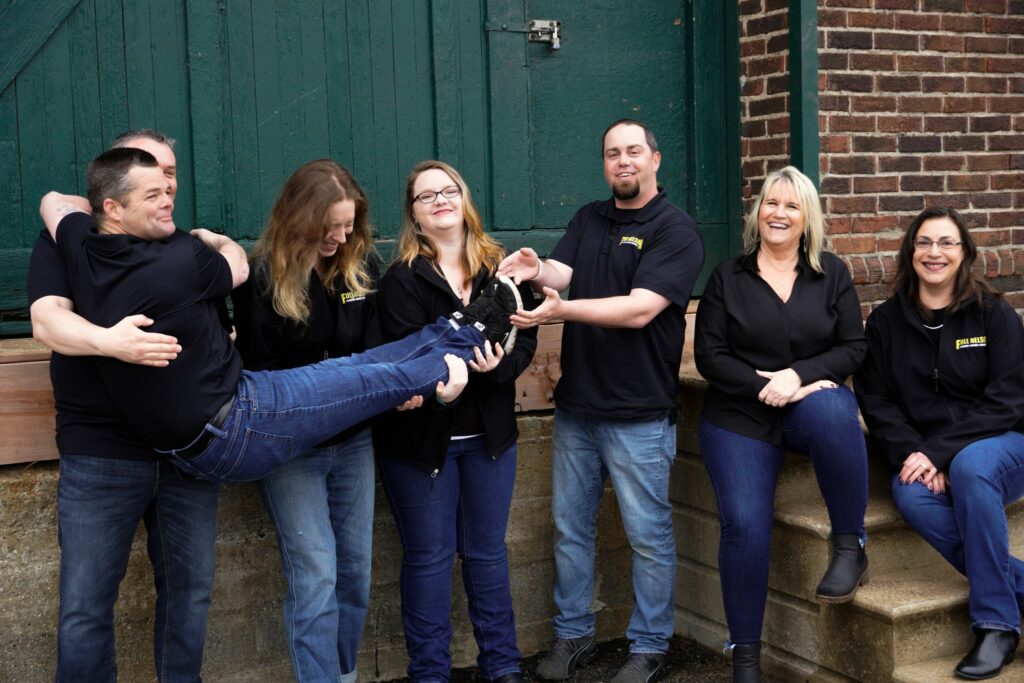 Take advantage of our savings
Limit per one customer, cannot be combined with other discounts, offers, or other promotions. Exclusions apply, call for details.
heating & Cooling coupons
HVAC Service/Repair
$
50 OFF
Expires 9/30/2022
AC stopped working? We're here to help! Give us a call to get the cool air blowing and show this coupon to your Full Nelson HVAC Expert to save on repairs!
Sanuvox R-Max Air Purification System
$150 OFF
Expires 9/30/2022
Call today to schedule your free consultation with our Comfort Specialist! If you're a Total Home Care Club Member, take advantage of your benefits to save on a new home comfort system!
Furnace Tune-Up
This month only--rest easy with the peace of mind that our 25-point safety and efficiency checkup can give you, and keep your home safe and comfortable all season long!
Novo Water Softener
$
200 Off
Expires 9/30/2022
Hard water can do a number on your sinks, showers, pipes, and even your skin and hair! Call today to get a free quote for a new Novo Water Softener and use this coupon to save!
Drain Cleaning
$
30 OFF
Expires 9/30/2022
Don't let drain issues daunt you--our Plumbing Experts are here to help! Give us a call and use this coupon to save on ANY drain cleaning service all month long!
Water Heater Replacement
$100 Off
Expires 9/30/2022
Skip the cold shower and give the Experts at Full Nelson a call to get your Water Heater replaced quickly and professionally!
Our goal is to give the best value to our customers throughout the greater Kansas City metropolitan area. Quality and honesty is hard to come by these days, but rest assured our company stands behind the work we do 100%. Our staff is here and ready for you
today 24 hours, 7 days per week. Thank you for choosing Full Nelson Plumbing Heating and Cooling!


1015 E. 14th Ave, North Kansas City, MO 64116
4901 W. 136th Street, Leawood, KS 66224
Here And Ready To Serve You 24/Hours A Day 7 Days A Week