heating, Cooling, and Plumbing Specials and coupons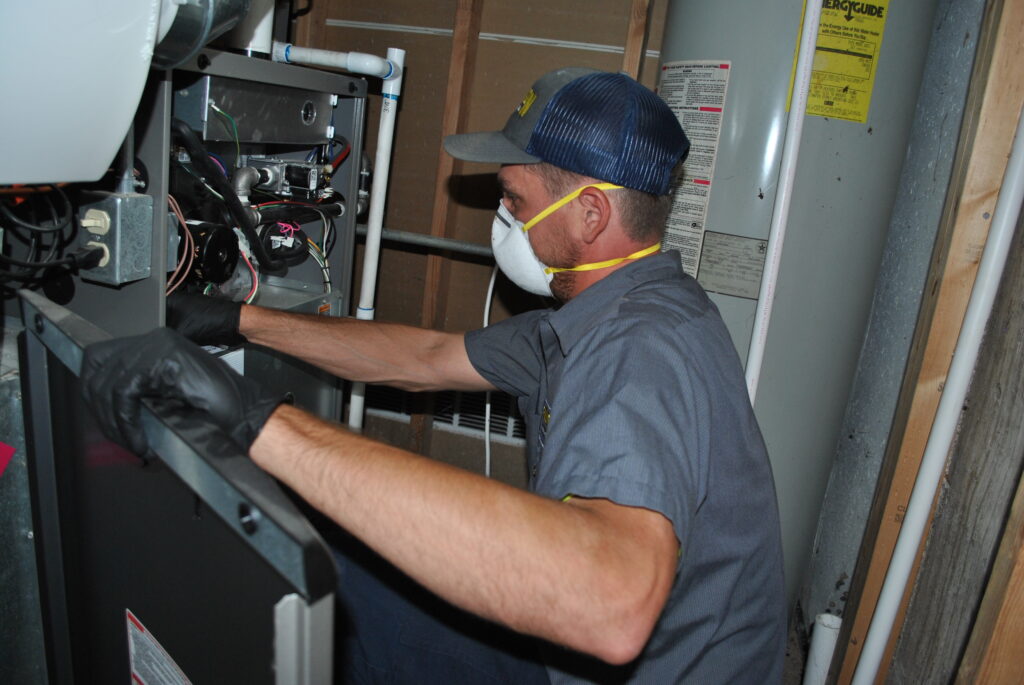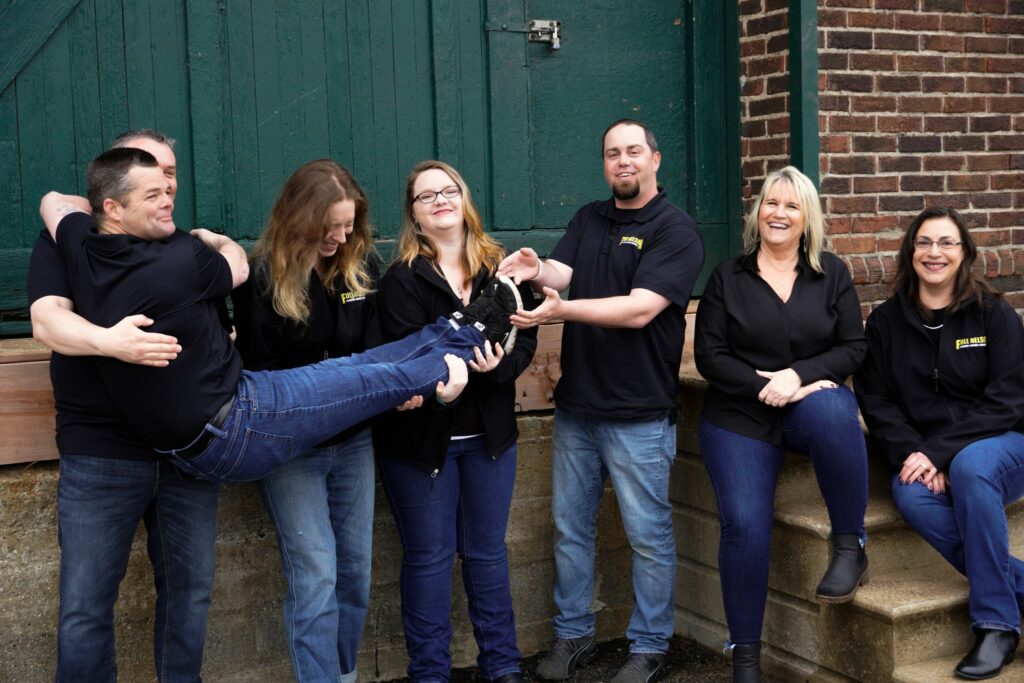 Take advantage of our savings
Limit per one customer, cannot be combined with other discounts, offers, or other promotions. Exclusions apply, call for details.
heating & Cooling coupons
AC Repair
$
49 OFF
Expires 6/30/2023
Is your AC tapping out? Tag in a Full Nelson HVAC Expert today to get your cooling system back in fighting shape--and take advantage of these savings while they last!​
Air Conditioning Installation
$
200 OFF
Expires 6/30/2023
Is your old AC on the ropes? Don't let an old, unreliable AC ruin your summer--call us today to schedule a FREE consultation and we'll help you enjoy a cool and comfortable summer without breaking the bank.
AC Tune-Up
It's not too late to make sure your AC stays in fighting shape this summer--call your Full Nelson HVAC Experts to schedule a safety & efficiency tune-up today!
Sump Pump Installation
$49 OFF
Expires 6/30/2023
Don't wait until it's too late! Protect your home from water damage with a reliable sump pump system from the Full Nelson Plumbing Experts. Call us today to enjoy a dry and worry-free home!
Sewer Camera Inspection
Save on a camera inspection this month and find out exactly what's causing those messy sewer backups. Our plumbing experts can help you make sure that this main line backup is your last.
Drain Cleaning
$
30 OFF
Expires 6/30/2023
Don't let a clog break your back or your bank--call our plumbing experts today and use this coupon to save on any drain cleaning service!
Our goal is to give the best value to our customers throughout the greater Kansas City metropolitan area. Quality and honesty is hard to come by these days, but rest assured our company stands behind the work we do 100%. Our staff is here and ready for you
today 24 hours, 7 days per week. Thank you for choosing Full Nelson Plumbing Heating and Cooling!


1015 E. 14th Ave, North Kansas City, MO 64116
4901 W. 136th Street, Leawood, KS 66224
Here And Ready To Serve You 24/Hours A Day 7 Days A Week