No More Plumbing Nightmares!
Professional plumber services in kansas city

professional plumber services in kansas city
Plumbing in your home is just as important as your foundation. When customers tell us that a problem has been going on for a long time, we think of two things. Either the customer is nervous about expenses or the problem really isn't that big of a deal. Either way, we urge customers to call at the first sign of a problem. Think of it as going to the doctor. Nobody wants to go, but you do anyway just to make sure you are "all good". Before something small becomes something big, give us a call…we will be more than happy to help!
Since 2003, Full Nelson Plumbing Heating and Cooling has provided top-quality service to Kansas City and the greater metro area. We pride ourselves on being up-to-date on every aspect of our industry, equipment, and services using only the proven methods which work to ensure the job is done correctly and in a timely manner. Full Nelson Plumbing Heating and Cooling offers a wide variety of services for your residential or commercial needs.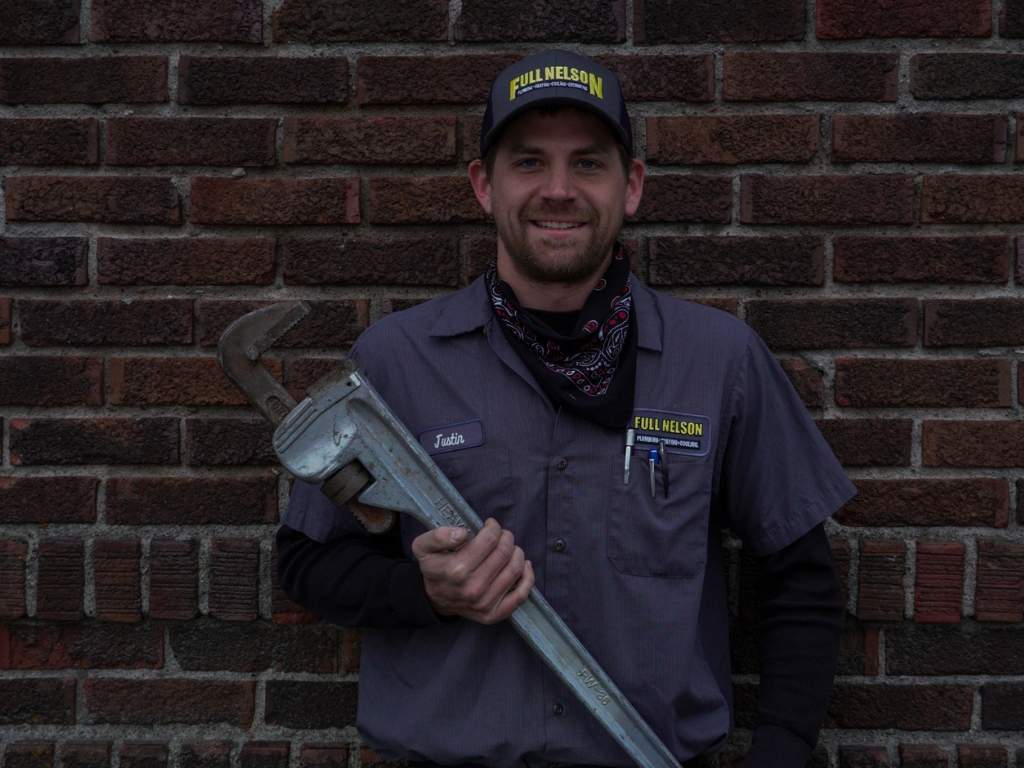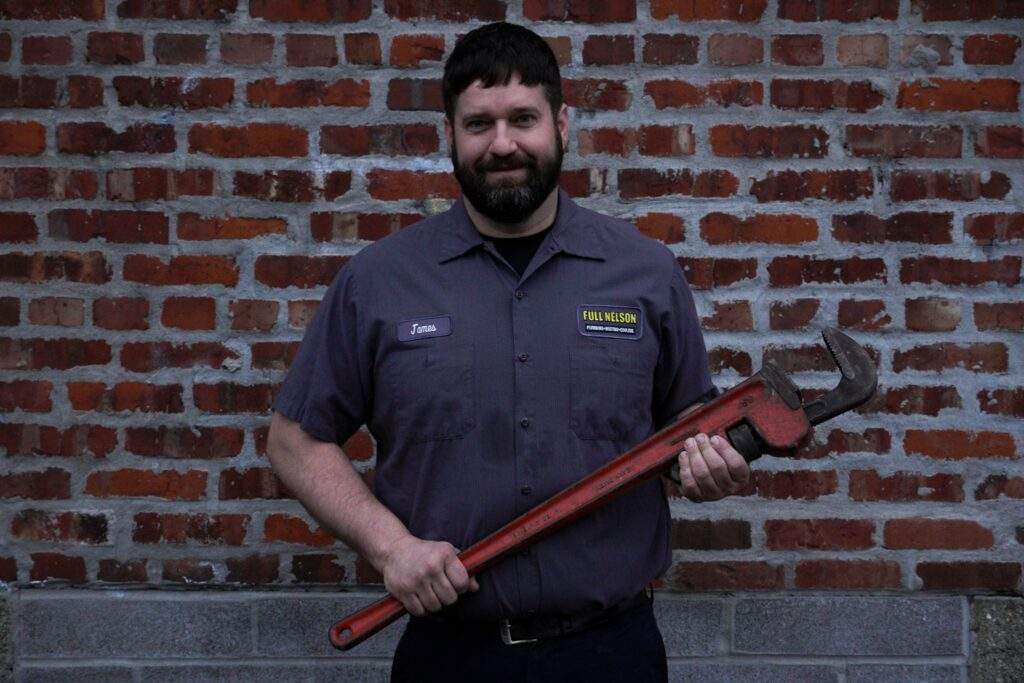 Our affordable Plumbing services
Full Nelson Plumbing, Heating, and Cooling have years of experience and knowledge to handle all of your plumbing needs. Water pipe leak repair, Drain cleaning, Sewer line repair & installation, 24 hour emergency plumbing repair & installation.
Leak Repair: Whether it's a single leak or you need a complete re-piping install, we're here to assist. 
Drain Cleaning: If you have a clogged drain, our experts will work quickly and professionally to ensure your kitchen, bathroom, and all plumbing fixtures are working properly and efficiently. 
Toilet Repair: If you have a clogged toilet, overflows, or a non-working toilet, we will be there to assess the situation and ensure it's fixed and in good working order right away. 
Garbage Disposal Install & Repair: Have a leak? Is your disposal jammed or making funny noises? Let one of our expert plumbers diagnose your situation and get your disposal back on track. 
Meet our Professional plumbers!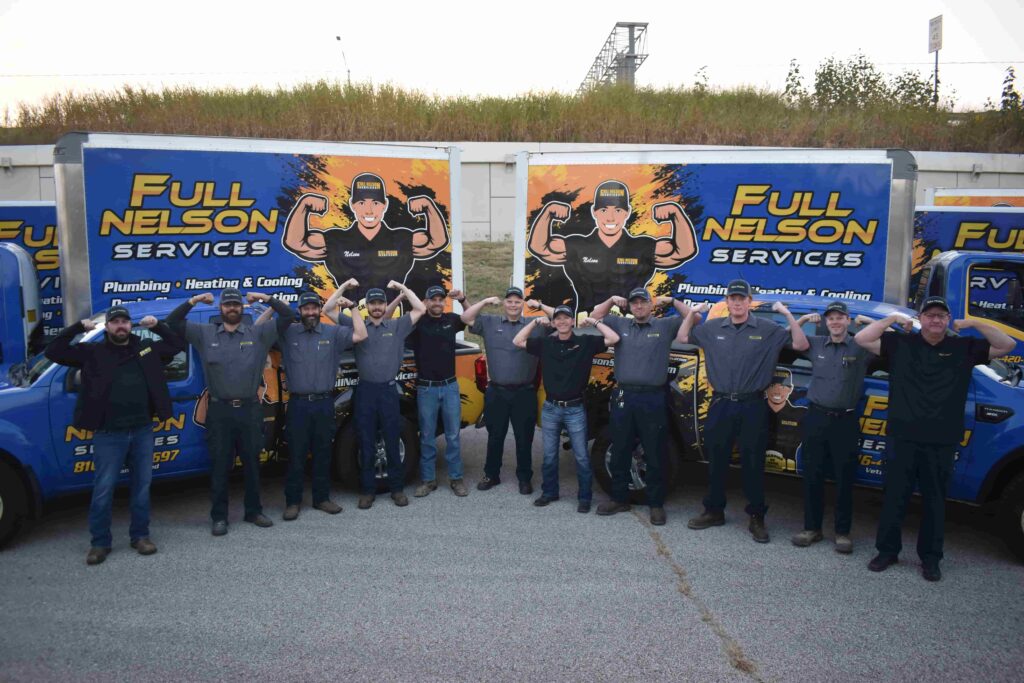 Plumbing and Drain Cleaning Home Care Checkup
Big Or Small, We Fix It All​
CALL US TODAY TO SCHEDULE AN APPOINTMENT​

Join our maintenance Program!
EAT. SLEEP.
PLUMB. REPEAT.
Our goal is to give the best value to our customers throughout the greater Kansas City metropolitan area. Quality and honesty is hard to come by these days, but rest assured our company stands behind the work we do 100%. Our staff is here and ready for you
today 24 hours, 7 days per week. Thank you for choosing Full Nelson Plumbing Heating and Cooling!


1015 E. 14th Ave, North Kansas City, MO 64116
4901 W. 136th Street, Leawood, KS 66224
Here And Ready To Serve You 24/Hours A Day 7 Days A Week