HVAC & Plumbing Done Right!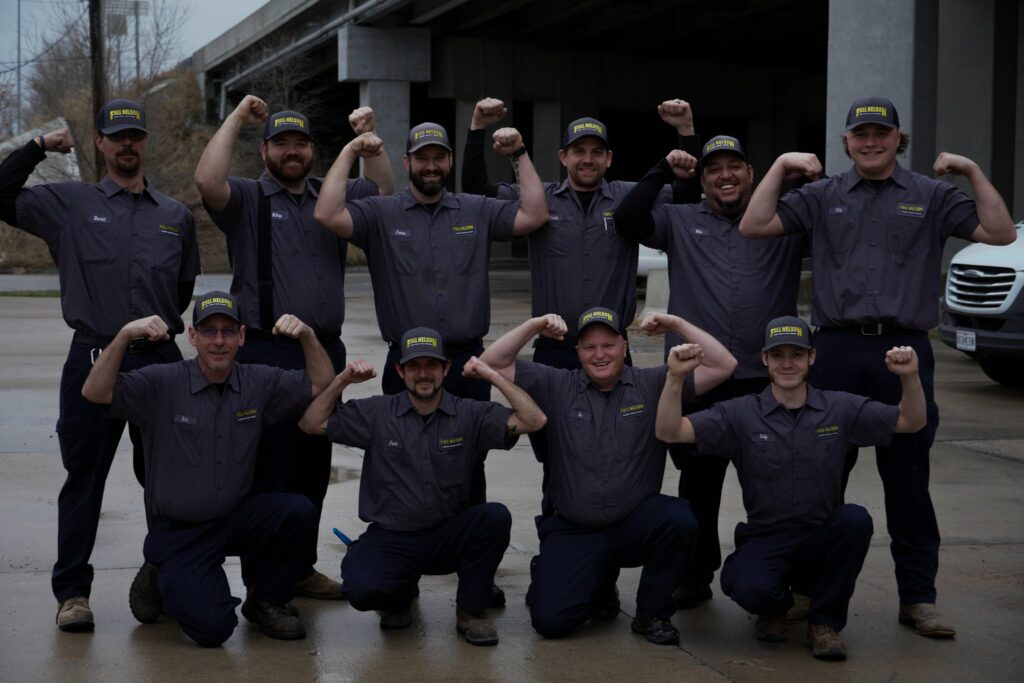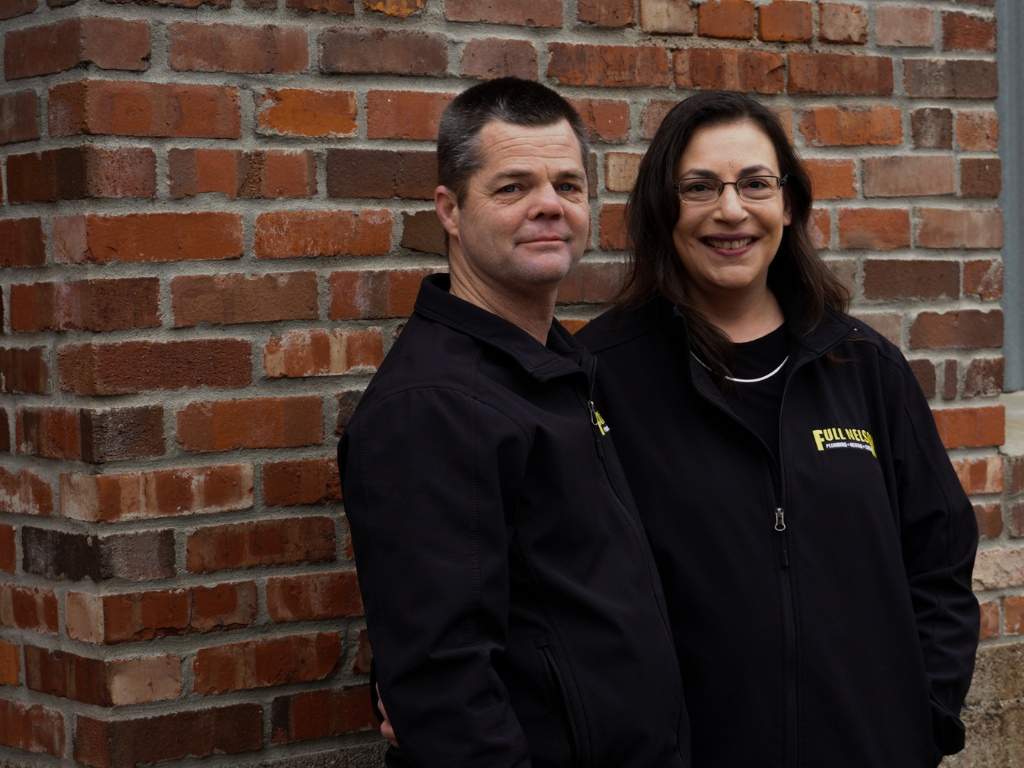 Putting the full nelson on all of your hVAC & plumbing needs
Fair rates.
quality work.
outstanding
service.
Since 2003, Full Nelson Plumbing, Heating, & Cooling has provided top-quality service to Kansas City & the greater metro area. We pride ourselves on being up-to-date on every aspect of our industry, equipment, & services using only the proven methods which work to ensure the job is done the right way in a timely manner. We offer a wide variety for your residential & commercial needs. Our team is like a family & we make sure each one is trained & ready to take on any job, no matter the size. 
Up-Front Pricing. Hassle-free service calls.
Fixture Repair & Installation
AC Install, Repair & General Maintenance

Furnace Install, Repair & General Maintenance
Water Heater Repairs & Installations
Heat Pump Repairs & Installations
Our Customers Believe in Us
Here Is What They Are Saying
I have used Full Nelson several times and I have always been highly satisfied with their work. They are very professional, courteous, clean, reasonably priced and do a great job. I have had everything from a sump pump put in my crawl space to drains opened and have always been satisfied with their work. I would highly recommend Full Nelson to everyone.
Zach did a wonderful job replacing a pipe that had frozen and doing repairs on my shower. He was professional, courteous, and on time. I appreciate the good service we received from Full Nelson Plumbing!
This was a second opinion to have Full Nelson come out and they were fantastic!!! Professional, efficient, great problem solving, and AFFORDABLE. I would absolutely use them again!
Our goal is to give the best value to our customers throughout the greater Kansas City metropolitan area. Quality & honesty is hard to come by these days, but rest assured our company stands behind the work we do 100%. Our staff is here and ready for you
today 24 hours, 7 days per week. Thank you for choosing Full Nelson Plumbing Heating & Cooling!


1015 E. 14th Ave, North Kansas City, MO 64116
4901 W. 136th Street, Leawood, KS 66224
Here And Ready To Serve You 24/Hours A Day 7 Days A Week
Wrestling Your Plumbing, Heating, & Cooling Needs